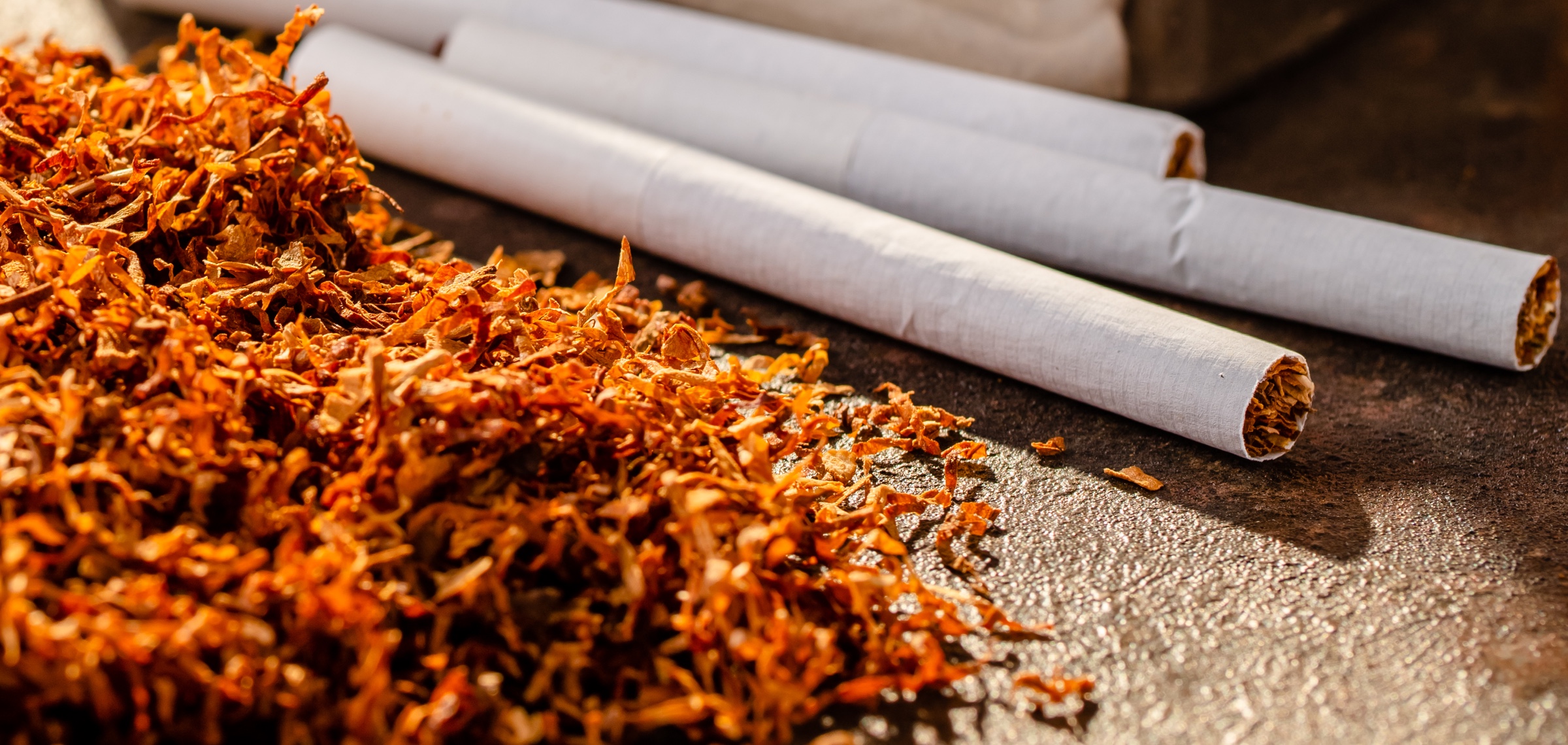 GREYWOLF is an international tobacco merchant specialized in supplying both manufactured and unmanufactured tobacco products from various origins around the world. With substantial experience in the tobacco industry, we offer our customers Flue Cured Virginia, Burley, Dark Air Cured, Dark Fire Cured and Oriental Tobacco Laminas, Stems, Scraps as well as processed products such as Cut-Rag Tobaccos, Blended Strips, CRES, DIET and RECON.
GREYWOLF's business partners are mostly family-operated enterprises, cooperatives and private companies with outstanding reputation in the industry, which allows GREYWOLF to work with Competitive Pricing, High Flexibility and Efficiency.
Using carefully selected tobacco and state-of-art processing facilities, GREYWOLF is able to create a premium selection of cut rag tobacco. We offer a variety of Cut Rag options including custom blends and house blends which can be offered at different price levels in order to meet any target cost requirement.
GREYWOLF's experienced research & development team carefully works with you to find the optimum Price/Quality combination to maximize your sales and ameliorate your profitability. We also provide our clients with blending services (i.e. helping them make new blends or improve existing blends in terms of Cost, Quality and Logistics).
We have an unbendable commitment to client satisfaction and thus sincerely focus on our clients' success in order to ensure lucrative business operations.