WHY WORK WITH GREYWOLF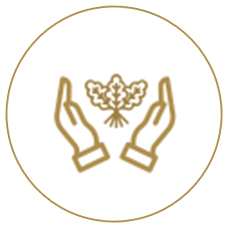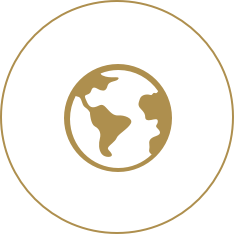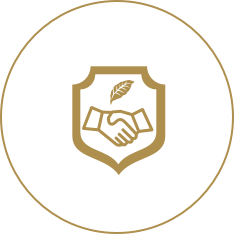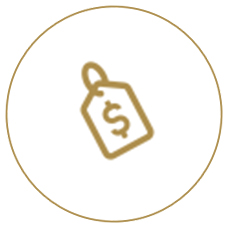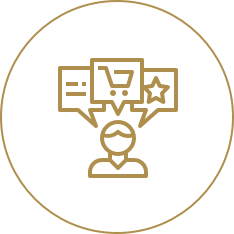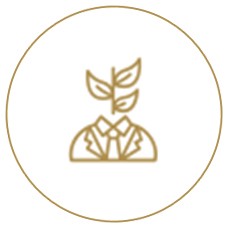 LET US FIND THE RIGHT PRODUCT FOR YOU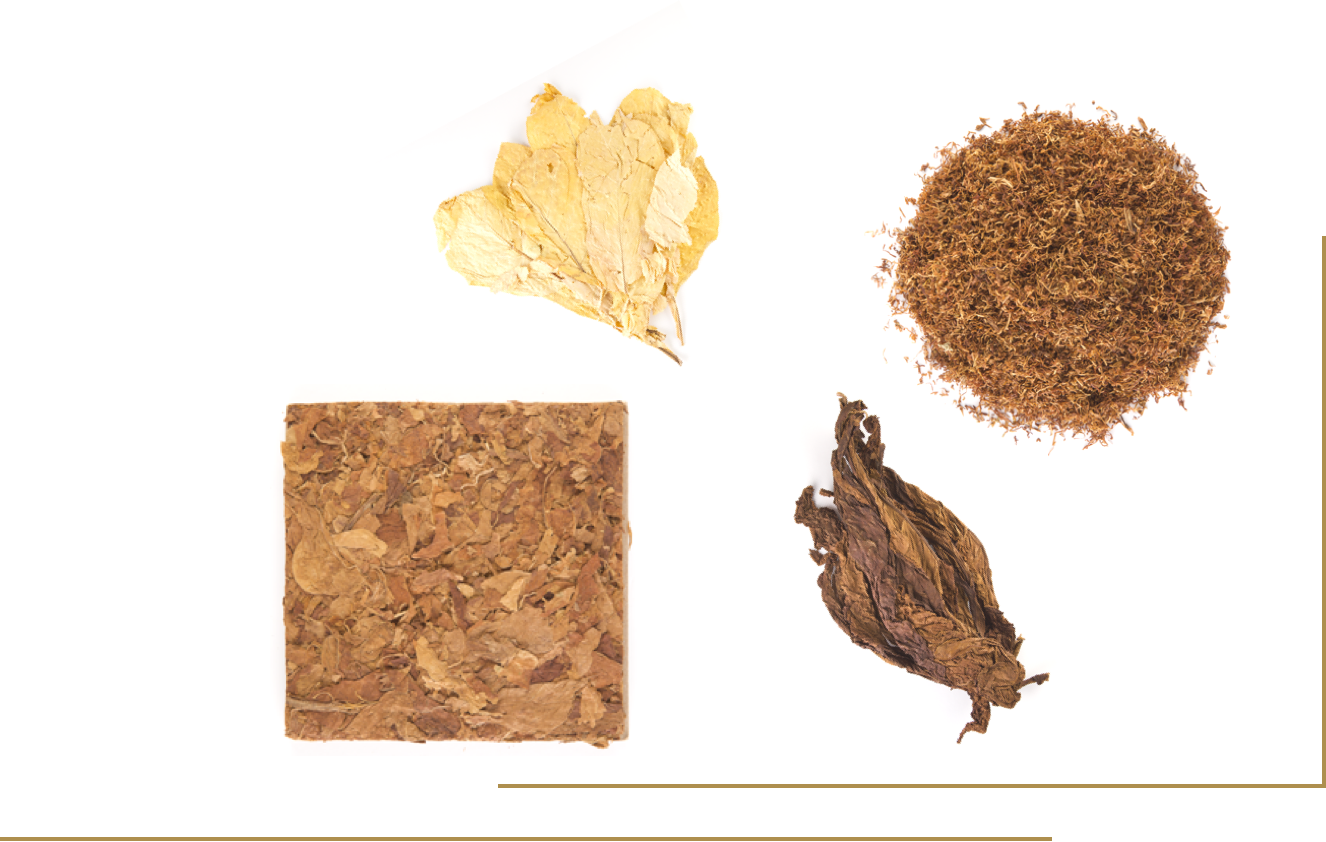 Just tell us what you need and we take immediate action. Our responsiveness and overall service quality is second to none.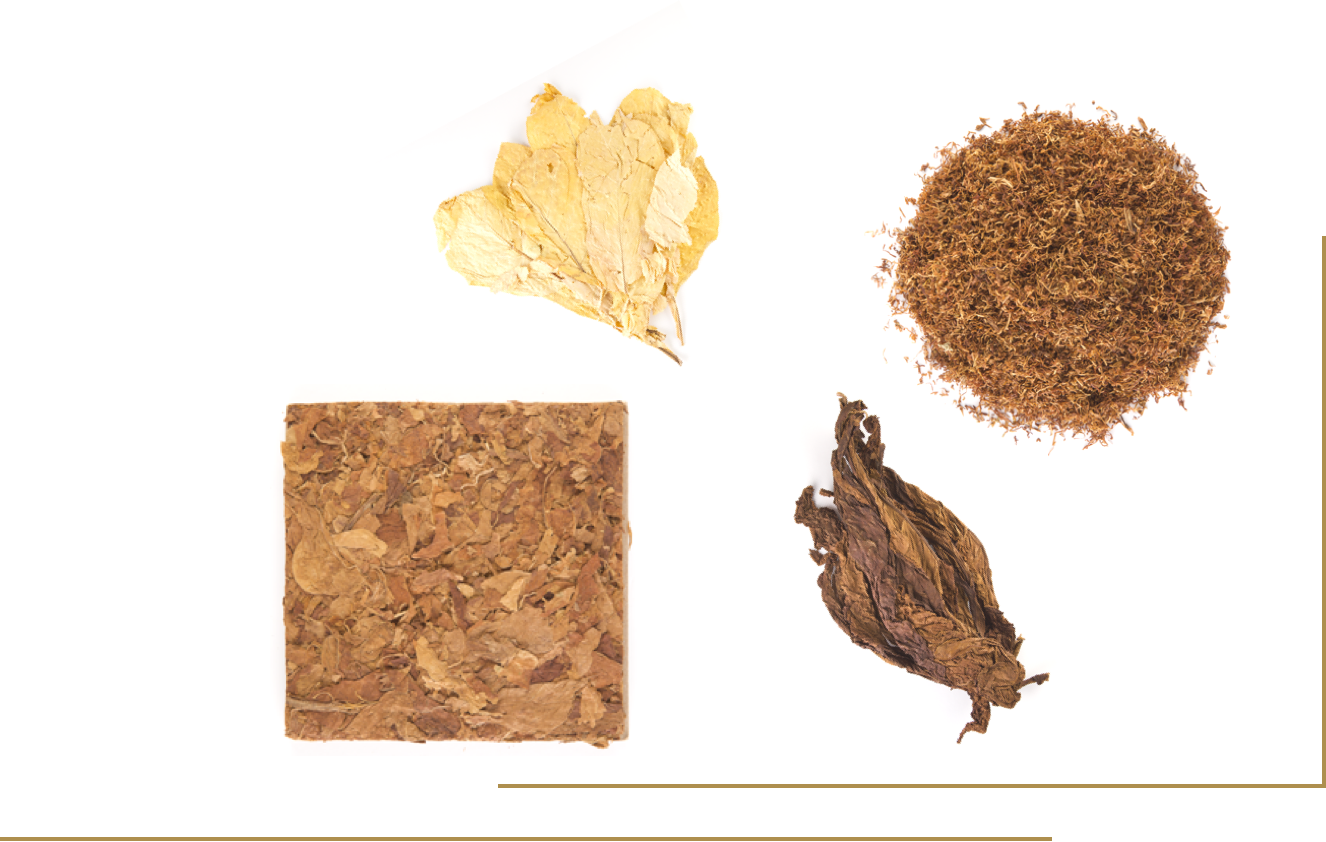 OUR PRODUCTS
GREYWOLF carefully supplies a wide variety of products from numerous origins.
Explore our products!
ABOUT TOBACCO
Transparency is a core value of GRYWOLF.
In this regard, we always share our knowledge with our customers which helps them make the right product choices.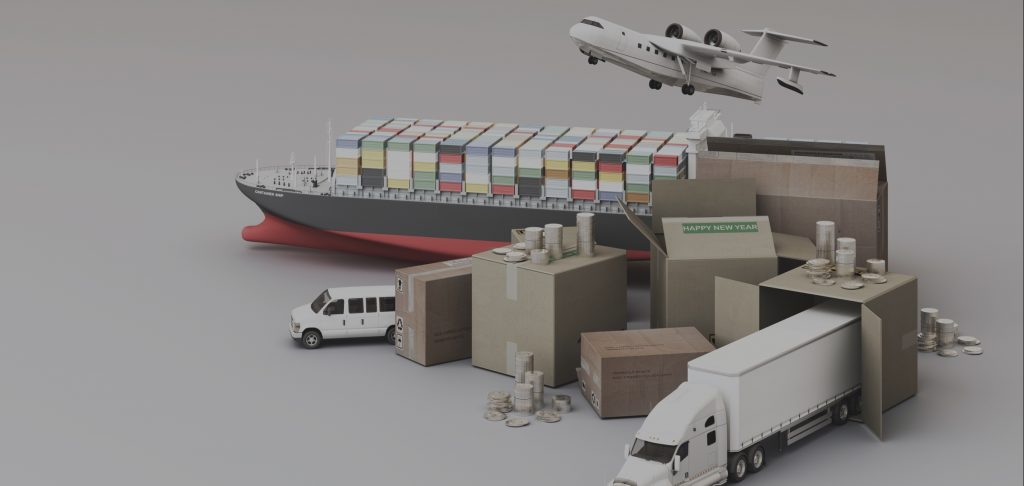 INCOTERMS 2020 AND THE DIFFERENCE BETWEEN 2010
This document is provided to our customers for informational purposes only. Please refer to the official text of the ICC for a full and detailed description of all rights and liabilities arising from the use of the aforementioned Incoterms® (https://iccwbo.org).
OUR OFFICE
OUR OFFICE
Full Trade Name : Greywolf Commodities Limited
Address : 9/F Amtel Bldg 148 Des Voeux Road Central, HONG KONG
CR No: 2558340
BR No : 67985308
Phone : +852 2854 1998
E-mail : [email protected]