OUR PRODUCTS
GREYWOLF carefully supplies a wide variety of products from numerous origins.
Explore our products!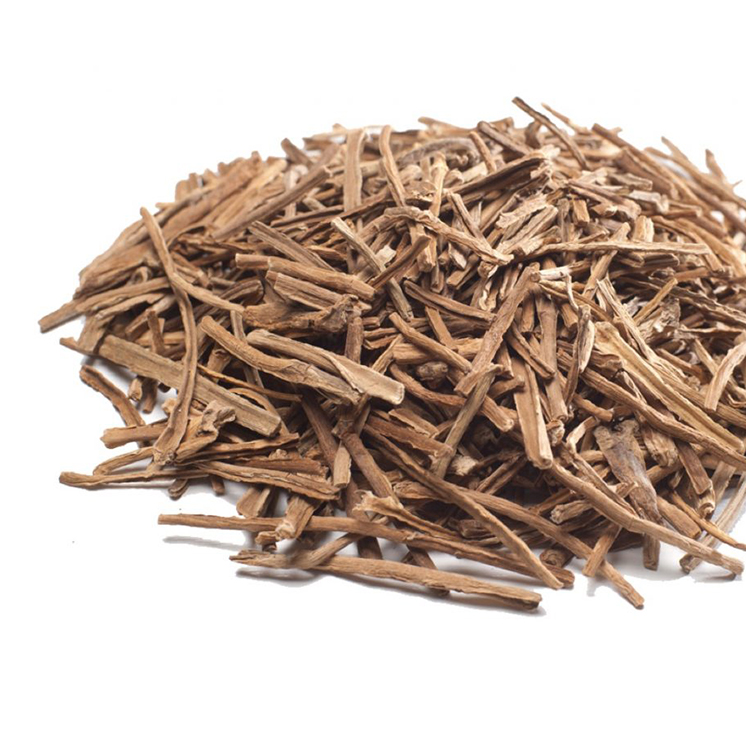 Being a by-product of green leaf processing, Stems are parts of tobacco leaf's midrib. Stems can be used in cigarette production with no adverse effect in terms of taste or general blend characteristics. They can also be used as a means for reducing standard ISO tar and nicotine yields.

Both short and long stems are largely available in GREYWOLF's product portfolio.
OTHER PRODUCTS