OUR PRODUCTS
GREYWOLF carefully supplies a wide variety of products from numerous origins.
Explore our products!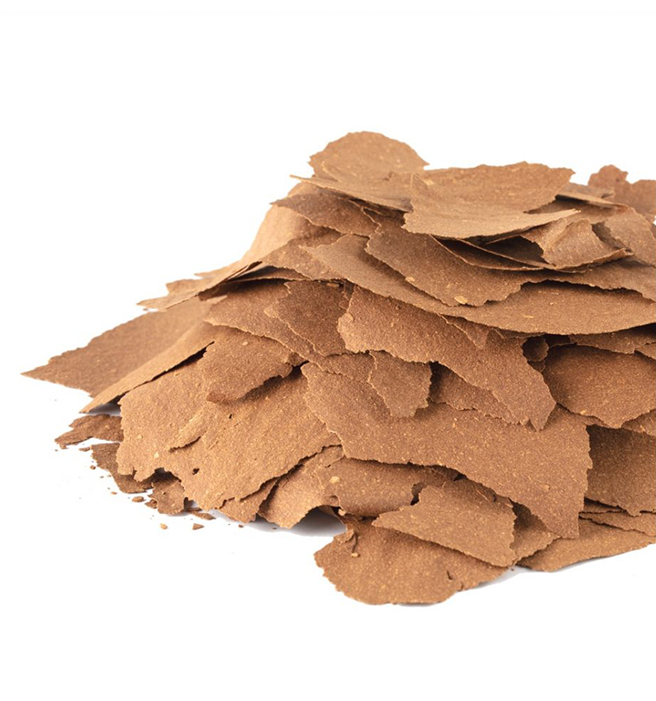 Also known as RECON, Reconstituted Tobacco is in the nature of Paper-like tobacco sheets comprised mainly of scraps and stems. Reconstituted tobacco is produced through a variety of methods, all of which have a single purpose: Allowing cigarette manufacturers to make the most efficient use of their tobacco by utilizing scrap and stems instead of discarding them. In practice, the paper-like sheets of reconstituted tobacco is cut into strips and used in cigarettes.

GREYWOLF proudly offers a wide variety of Reconstituted Tobacco as per customer requirements.
OTHER PRODUCTS